aarrggghhh
just bcuz of one click
all my link' vanished..
even my friend list are lost
and i have to stay up late to recover slowly
fds ohhhh blogger!!
stupid me!!
now i dont even rmber my link' list..idiot!
to all my friends..
sorry yaah..
i`ll try my best to find ur site back
since i dont know u all punya address
so i guess i`ll take much time to recover
no heart feeling ok?!
nway wish me luck!
uwaaa..
wasting my time owh...AND
i totally cant remember any other sites..
gggrrrr....wth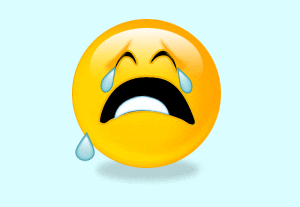 be patient rina~
what to do...things happened..
nway..
lets start over~